So today we want to talk about the Aerie Play leggings from American Eagle, we heard that many girls really liked them and that they actually give a fight to Lululemon so we had to see for ourselves. We did some research and we found a few reviews we wanted to share.
First let's take a look at the Aerie Play Leggings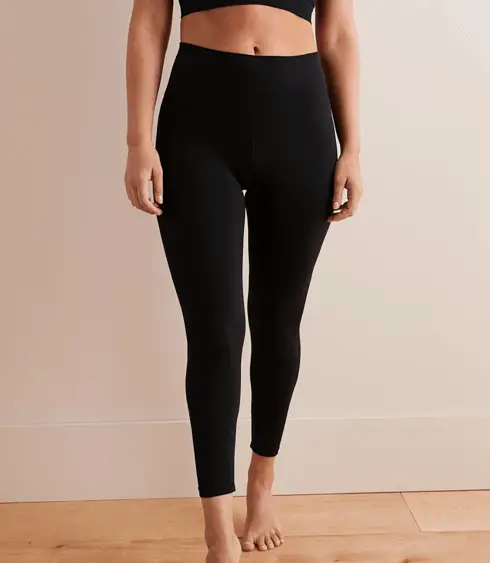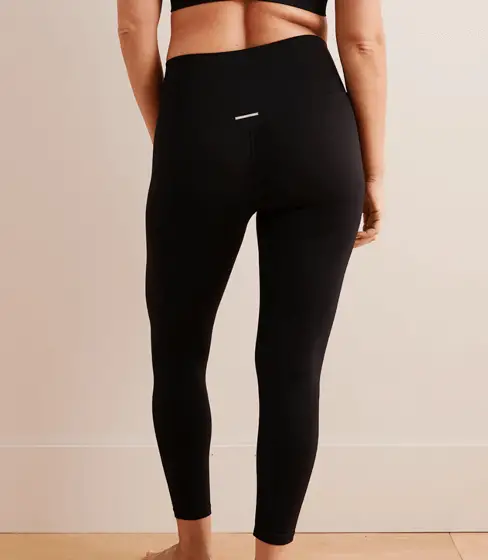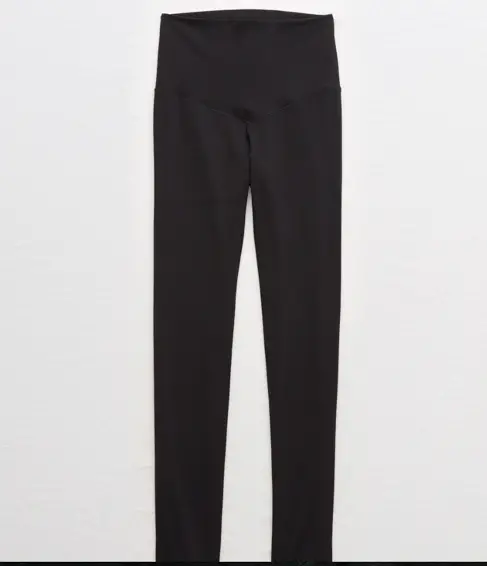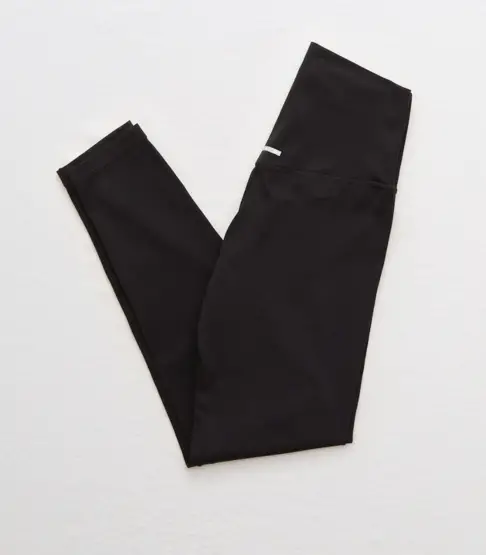 From the description on American Eagle site, these leggings are from a super soft fabric, they call it: Feel free fabric. It will give you a soft support and weightless touch according to the company.
Some specifications:
4 way stretch + wicking
Light support
Weightless touch
The new V waistband for more flattering look
88% nylon / 12% elastin
From information we gathered from the internet, these leggings are very comfortable with a not too thick or bulky fabric. People also mentioned that the lentgh of these are very good and no alterations are needed ( this is obviously dependent on your height )
The Aerie leggings for people who don't like leggings
We read a lot of reviews from girls who say they are not a fan of leggings in general, but these leggings feel so comfortable that they LOVE them. This is how good they are according to people. They also mention that the burgundy color is the best one from the choices.
Aarie leggings gives Lululemon a run for their money. As it turns out, many people who are Lululemon fans are turning to these leggings as they are very close to the quality and comfort you are used to with Lululemon but come with a much more easy price tag. Lululemon who? Is a phrase we saw a lot, and that's always a good sign.
We saw many more reviews but most of them just talked about how comfy these are, so we won't mention any more, but we do want to highlight the short but very good review done by Michell Rahima on her YouTube channel:
That's it on the Aerie Play Me Leggings from American Eagle, hope it brought you value.