Stripe Waist ANYTIME legging by Victoria Secret is one of the newest releases by the popular brand and this time they added a little bit of color. Victoria Secret is known for pushing the needle when it comes to designs and color choices so it's no surprise to see a red legging that honestly, just looks really good. 
The new legging is not just a design update, but the matariel is also a nice super comfortable mix of cotton and modal that will make you want to live inside these pants. That's how comfortable they are. You can choose from a short, regular or long cut depending what you like and it even comes with different colors in the waist line.
The Stripe Waist Anytime legging is not really a red color, the official color is called Bright Cherry and you can see from the photos that it's much nicer than your regular plain red color, so you can be excited about that too.
You can also get these in plain black color if you're more of a basic lady and want a pants that will fit with anything. But we think that fans of the Victoria Secret leggings club will usually prefer the more unique colors they have to offer.
Some highlights about the Stripe Waist Anytime Leggings:
The legging is mid rise with skinny leg cut
Mid weight with super soft and stretch
Flat waist line that will go with your anywhere and any down time
28″ inseam, made from imported cotton/polyester/modal and spandex
Stripe Waist Anytime Legging – By Victoria Secret Sport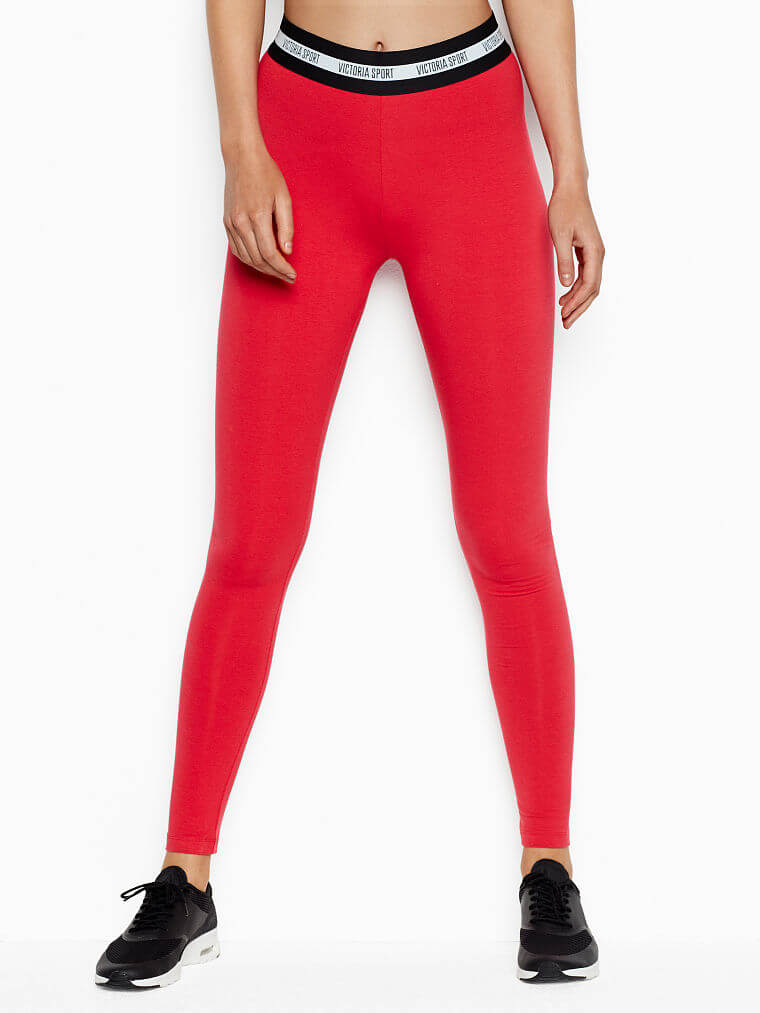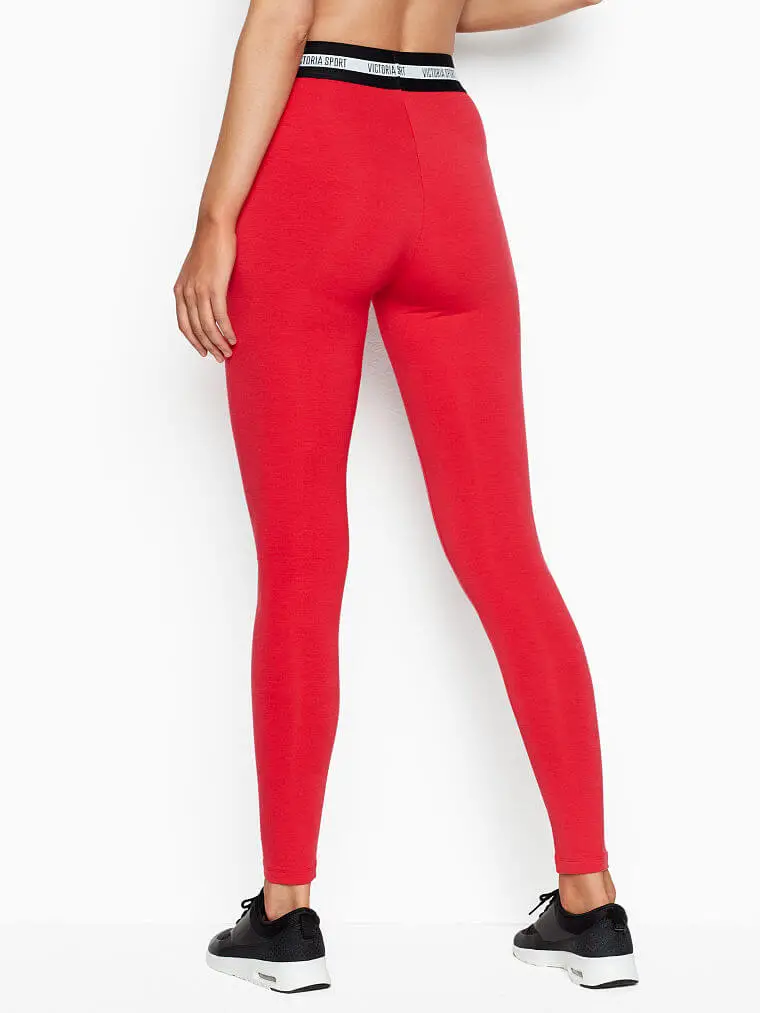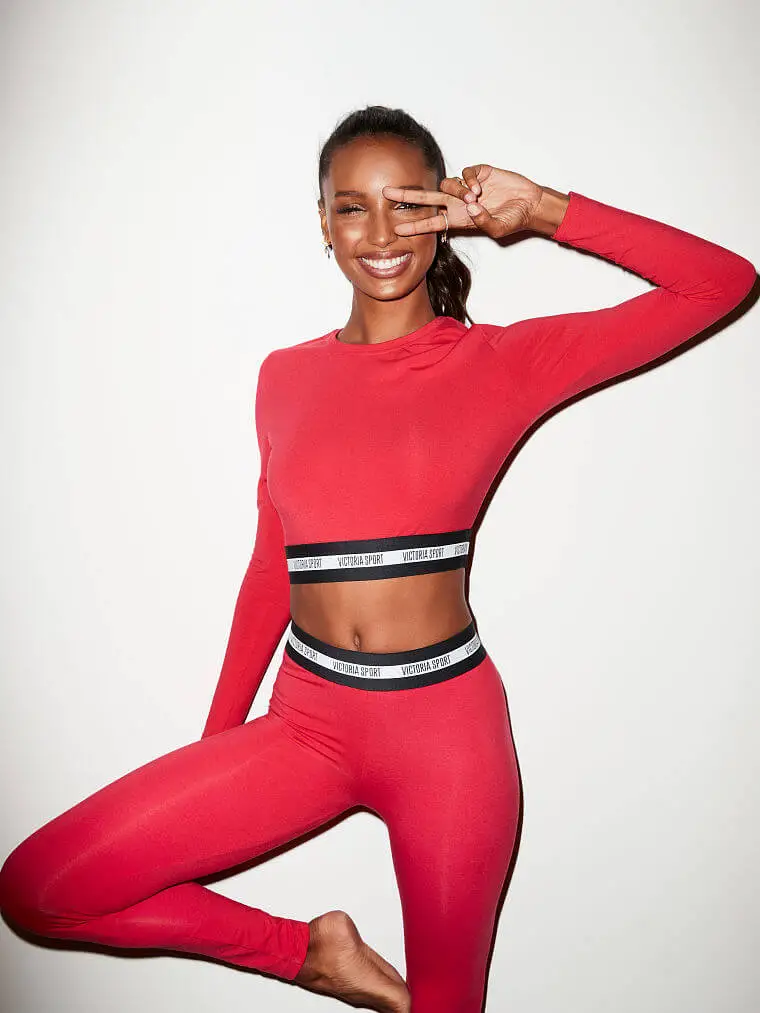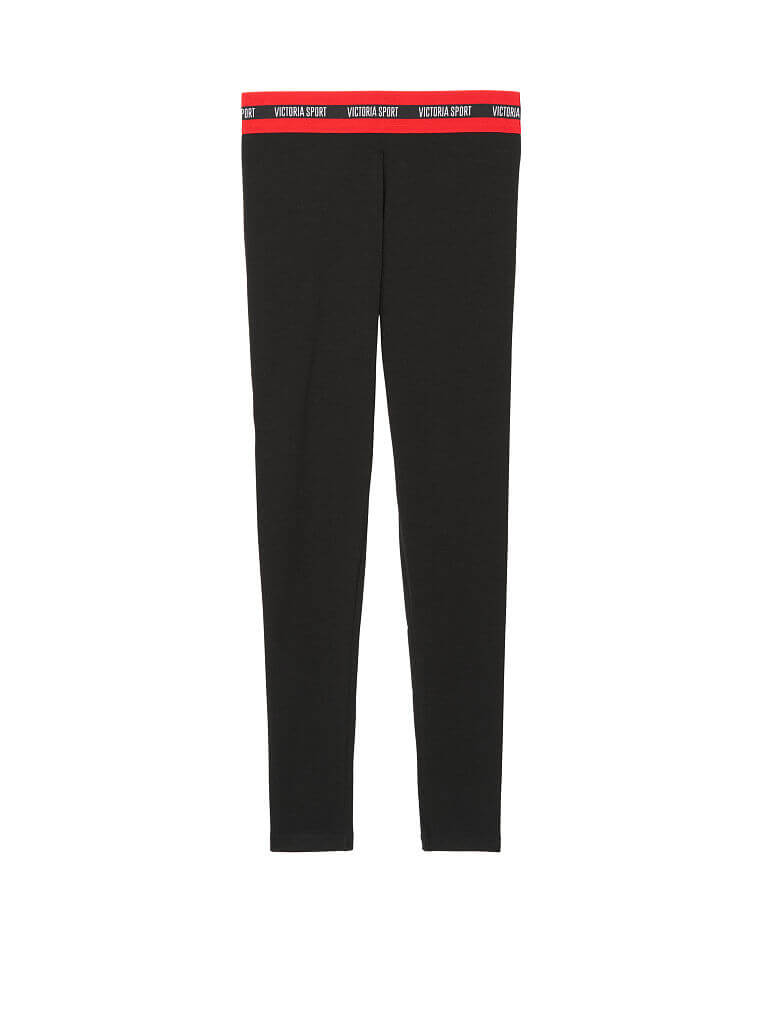 Get this legging at Victoria Secret website. Make sure to sign up for our newsletter to get updates on new releases from your favorite brands.