Have you ever heard of the term seamless clothing? Or leggings? What does seamless leggings mean and what are the benefits is our topic today and we will try and explain it as best as we can. Some will say that seamless fitness clothes is the future and everyone should have at least one item that is seamless. After reading this detailed article, you could make your own decision based on the info provided.
what is seamless clothing
To understand what does seamless leggings mean we need to know what is seamless clothing as a whole. So in the most simple way to explain, seamless clothes are clothes with no stitches. It's considered a rather new way to create clothes and it's very popular in fitness apparel in recent years.
Keep reading below to learn more about the subject and why you should actually choose this type of clothing over the regular apparel being sold by most today.
the difference between seamless leggings and regular leggings
In regular leggings manufactured today the seam is the visible line where they stitched the fabric together, usually you will see it along the inner leg and in the waist area and sometimes clothing brands will use the seam to make a fashion statement or emphasis a special design.
In seamless leggings, there is no visible line of stitches and you can't really tell where the fabric has been stitched together. This usually gives the pants a more clean look, and has a few other benefits we will outline below.
how do they make seamless leggings
Making seamless leggings is a similar process to making pantyhose, as in both, the seams are not really visible, so the way they do it is by weaving it together like you would with knitting. Only they use different fabric materials that are more suited for leggings.
Here is a video showing how pantyhose are being created which can explain some of the process of you could make a seamless leggings pair.
What are the advantages of wearing seamless leggings
There are many benefits of wearing seamless clothing or leggings, and we will review just some of them below:
1. No Chafing – The first and probably best advantage of seamless leggings or clothing is the fact you get no chafing. When you wear most clothes or regular leggings you feel the seam or stitch on your skin, usually on the inner side of your leg. When you train, this could be especially annoying, so wearing seamless clothes actually solves this problem.
Think of doing squats without feeling anything, sounds great right?
2. Durability – YES. Seamless clothes will last longer due to the fact that they are not constantly being in close contact with your skin and moving up or down or being stretched when you work out. Remember the last time you noticed threads coming out of your leggings? This won't happen with the seamless pair.
3. More flexibility – When you have no seams, your pants will move with your body more easily and with no friction. This means you can have more flexibility and closer skin feel. This type of clothing will improve your range and you can squat like there's no tommorrow.
4. Lighter clothes – When you cut away the seams, the entire item becomes much lighter. This is an obvious advantage as it's less restricting and allow much more movement. It's also great for keeping cool during an intense workout.
5. Looks better – yeah, we know, but you be surprised how many guys and girls give this thing way too much thought. You wanna look good at the gym right? So you will be happy to know that seamless leggings are perfect for fitting you like a glove and making you look good.
6. Breathable – Seamless leggings are much more breathable than regular leggings. Most seamless leggings have the new type of fabrics that know how to whisk away sweat when you start getting through your workout and this simple advantage is actually a big one.
Now that we know what are seamless leggings, we can show you the best 10 seamless leggings we could find online
1. Look at me now seamless leggings by SPANX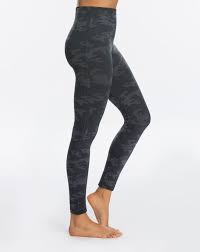 2. Perfect Control Leggings by Commando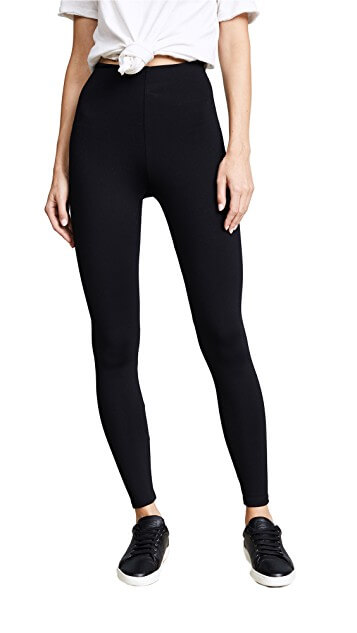 3. Slimming leggings by Homma Tummy
4. First looks seamless leggings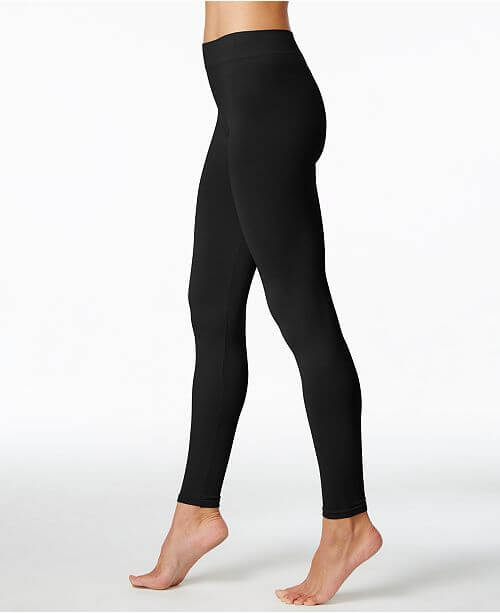 5. Petite seamless leggings by Inc International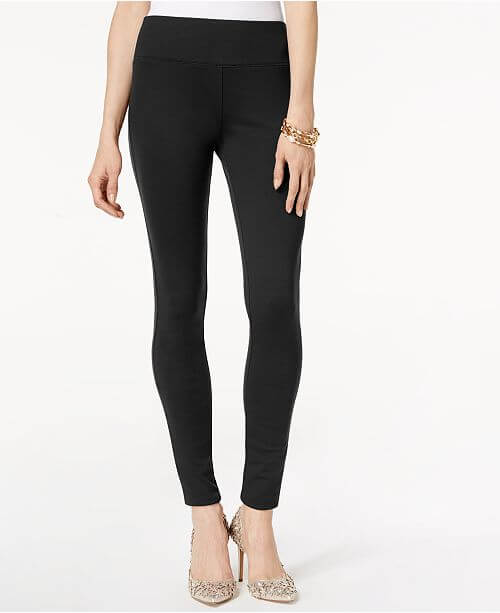 6. Seamless slimming leggings by SPANX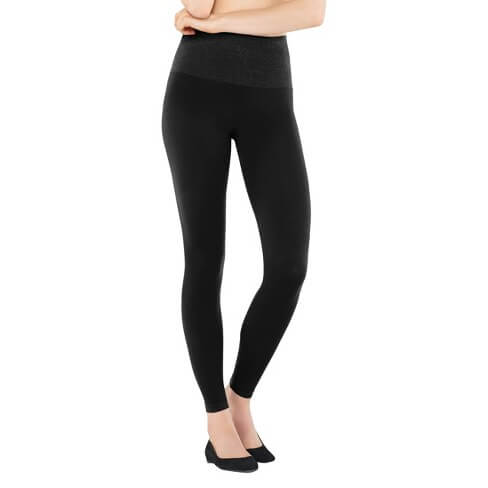 Image via SPANX
7. Awesome body wear seamless pants by Hanes perfect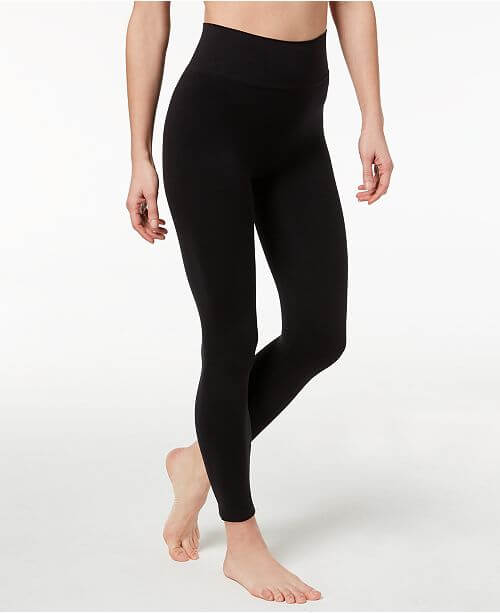 8. Hue brushed seamless leggings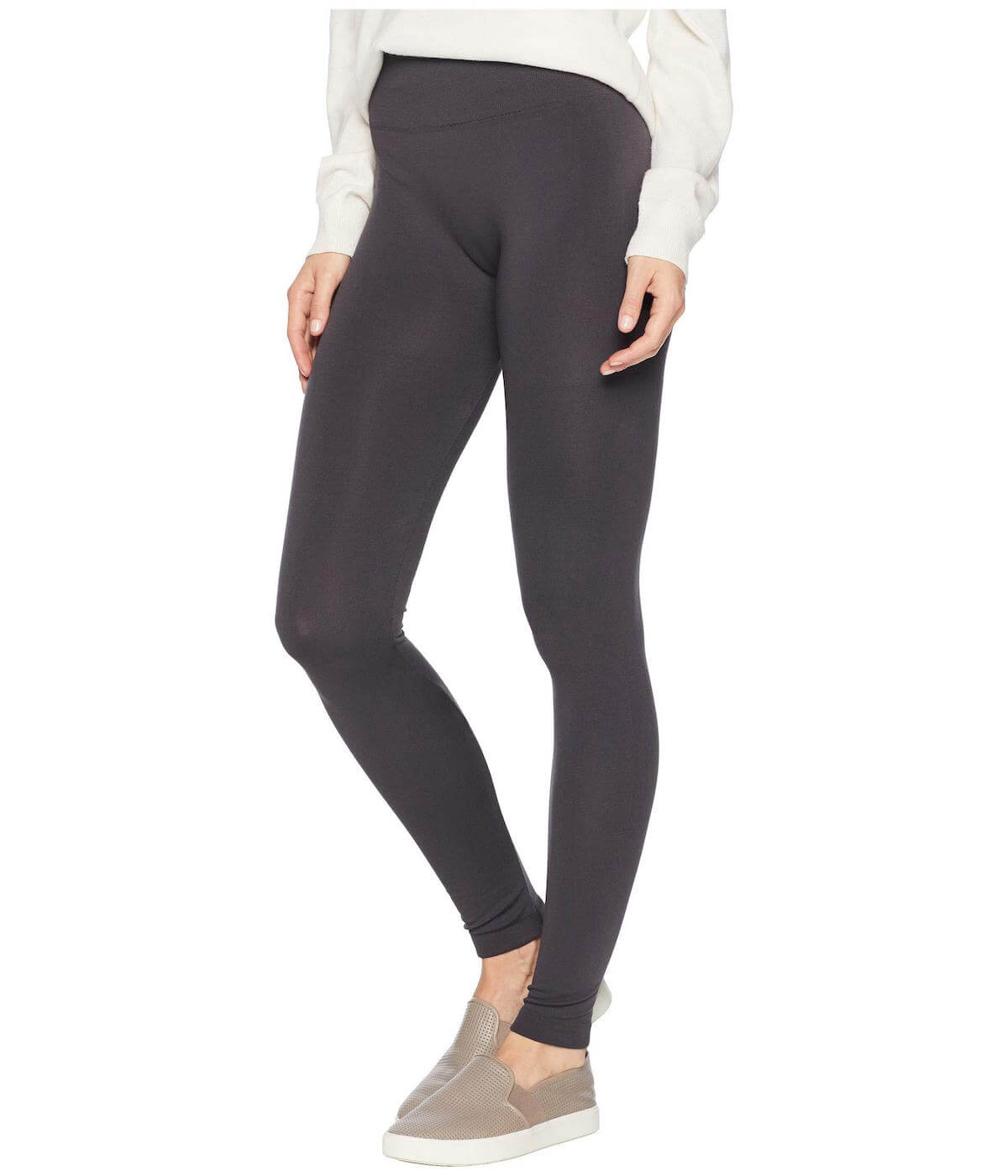 9. Silk leggings by Hanro Woolen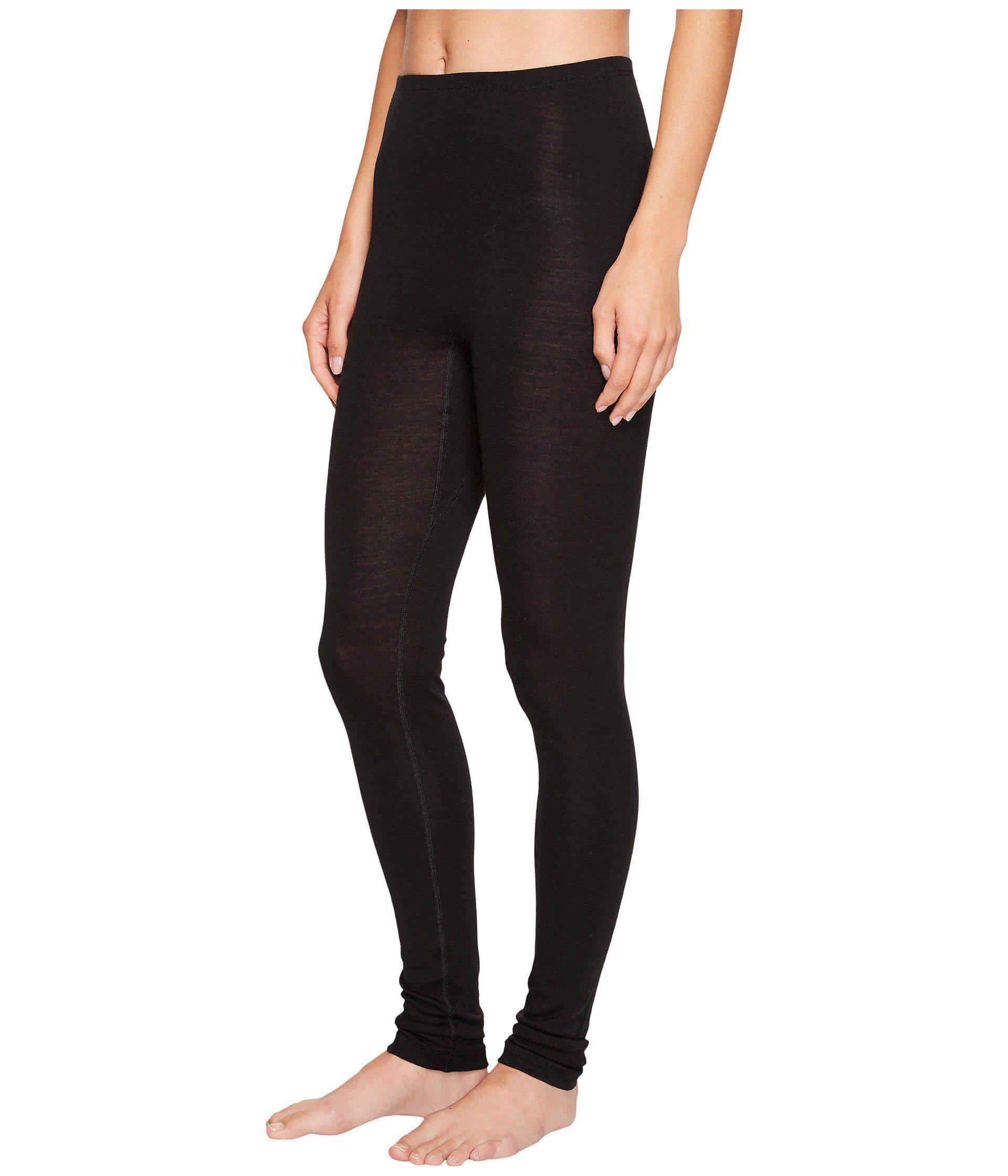 10. Seamless shape-wear Arabella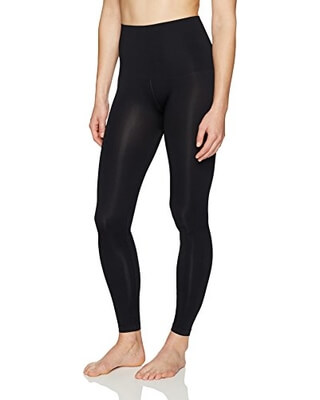 After you learned what seamless clothes are, check out how to know the right size with this leggings size chart we wrote about